Massage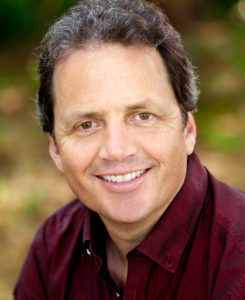 Our clinic welcomes massage therapist, John N. Cheney to our practice.  He fits perfectly with our practice philosophy.
John has a deep passion for understanding and assisting the body's natural healing process.  He began his journey/studies in bodywork with Jin Shin Do acupressure in 2005, which is a form of acupressure, that utilizes the foundations of Chinese Medicine in the treatment process.
In 2008, John attended North West School of Massage in Kirkland, WA, and later became an instructor there.  John incorporates Deep Tissue, Neuromuscular Therapy, Trigger Point, Myofascial Release, Swedish, Sports massage, Shiatsu, Cranial Sacral, Acupressure and Reflexology in his patient care plans.  John is especially known for his effective neck techniques, and helping patients unwind their chronic physical limitations.
Please call our office to schedule your next massage!