First Visit
What to expect on the first visit: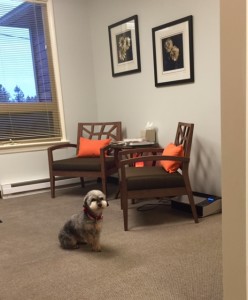 Allow approximately one hour for your first visit to our office. No job is ever complete without paperwork! Chiropractic care begins the same as most visits with a health care provider…your individual and unique patient history. Dr. Grams wants to know everything that is going on in your life as it pertains to your overall health. Plan to arrive early to fill out the forms or use our quick link to download the forms and fill them out prior to your first appointment.
Dr. Grams will consult with you about your current conditions as well as pertinent medical history. This is followed by a thorough exam. This information gathering is important for determining the best course of treatment for you.
Wear comfortable loose clothing that permits easy movement.