Holiday Stress – It's a Killer!
How to handle the stress that the holidays add to our lives:
Look what's coming through the clinic door! Holiday stress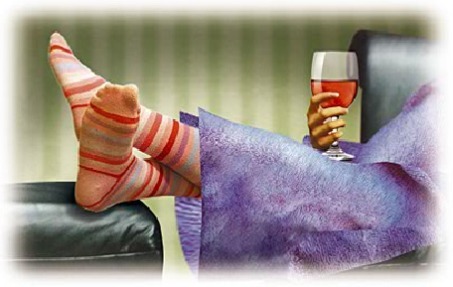 Are you feeling the Holiday stress? Are you sleeping poorly, feeling short tempered, or having more headaches and pain than usual? Perhaps stress is getting the best of you.
Cookies, Candy: Holiday Carbs
Too much of a good thing.
Everything in moderation, including moderation
What's your "drug of choice"? Chocolate, cookies, dressing, potatoes, pie?
Hey Baby, Its Cold Outside
The stress that big storms bring
Here in the Pacific Northwest we experienced our first big storm of the season. Over 125,000 households lost electricity during the week of Thanksgiving.
There is No Place Like Home (and Family) For The Holidays
We live our busy lives for weeks and months on end then suddenly we throw ourselves in the middle of our families to celebrate the holidays.
Old Tensions/Old Dramas/Old Resentments
They know how to push your buttons because they helped install those buttons!
Its so hard to say goodbye, so lets fight!
All I Want for Christmas is . . .
Big lists, small budgets
Redefine your holiday traditions. Let Go of the Shame and fear of disappointing and give yourself a break!
The bottom line is be kind to yourself. The stress we put on ourselves is a killer. It is perfectly ok to cut yourself some slack. It is really hard to be perfect all the time!
Bartok the fruit bat said it best, "…Stress, its a killer, Sir". ~Anastasia. Disney 1997